Many new bongs these days will already come with an elegant percolator diffuser, the real problem begins when deciding which one is for you! To be quite honest, this is a pretty hard one to call as there are so many of these outstanding percolator bongs out there that it can sometimes be extremely hard in trying to determine which one is for you.
"A fantastic organization! Great customer support from beginning to end of the process. The team is really informed and go the extra mile at every stage. I would recommend them unreservedly"
"Have sent several orders. You couldn't ask for better products or customer care. Every item I ever bought I was very pleased when it arrived, which by the way was very speedy. I have recommended bongsonline.com.au to family, for the quality of service and products offered"
" Excellent product and service. Something hard to find these days. You take pride in your company"
"Nice folks to deal with. All aspects of purchase were handled in the most professional manner. Would shop with them again without reservation"
Bongs Online is an online headshop dedicated to delivering premium glass bongs, dab rigs and hand pipes of all stripes, vaporizers, dab pens and other cool counterculture tools. From hemp goods to herb grinders, travel pouches to butane torch lighters, we have the gear to make the perfect heady experience!
Bongs Online has helped bring the quality accessories to thousands of satisfied customers! We are available anywhere, 24 hours a day, with the best smoking gear available.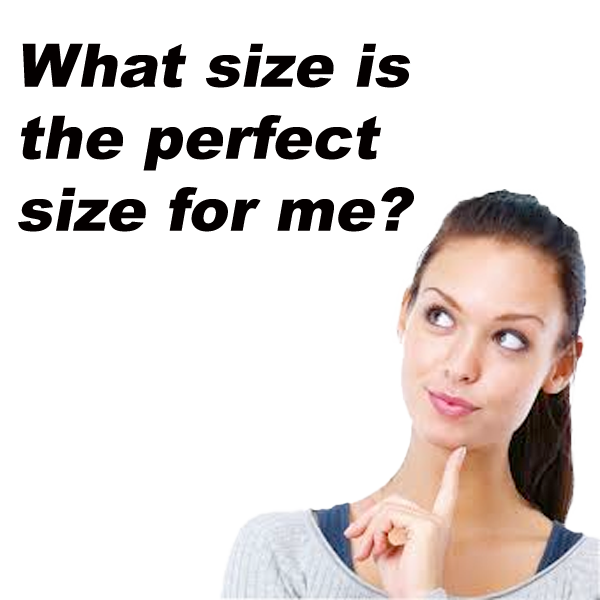 Whether buying your first bong or your new to the smoking scene, knowing how to choose a bong that you love can seem daunting.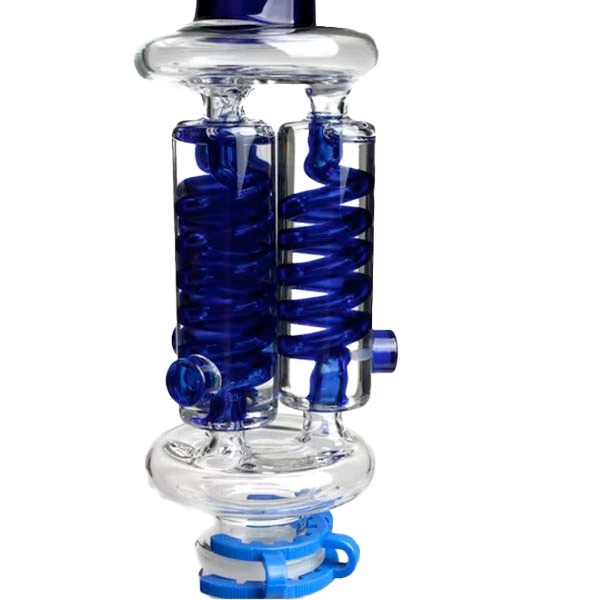 One of the best things about bongs is that many of them have ice catchers in the neck; little notches built into the glass to hold a few ice cubes that cool down the smoke inside of the piece. Though this is by far one of the best features of glass with long necks, the practicality of having a piece of melting ice adding to the water chamber level is unwieldy at best and a wet mess at worst. Bong spillage is gross enough, but when the waterline gets high enough to cause splashback into your face there's definitely a problem.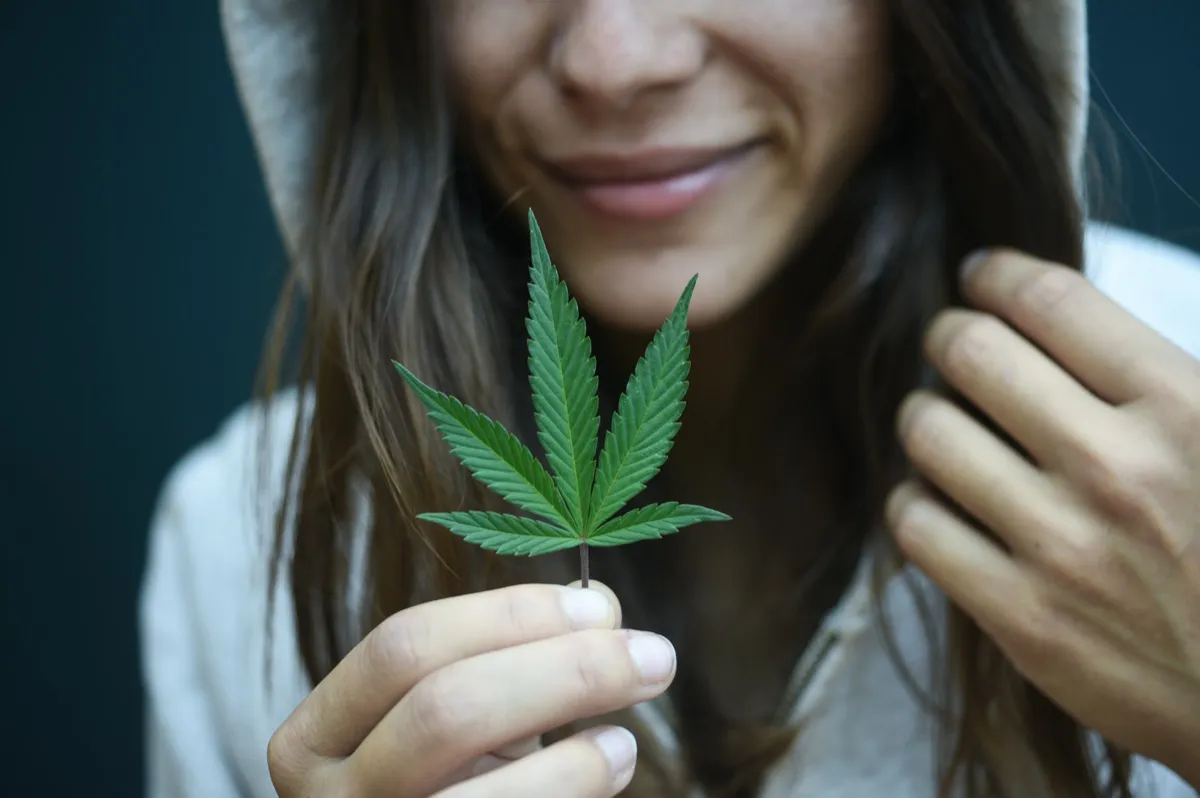 Finding the right fit! Some call it weed, pot, and many other names, and despite its popularity in the late XX century, this crop has been cultivated by people for several millennia. According to a study of ancient pollen, the plant evolved from the Tibetan Plateau. These days, it has gained a towering and often controversial reputation as a medicinal, recreational, and spiritual product. Marijuana has very diverse meanings in various cultures.