We are YOUR ONLINE HEADSHOP

Bongs Online is one of the first online Headshops in Australia.
Bongs Online is an online headshop dedicated to delivering premium glass bongs, dab rigs and hand pipes of all stripes, vaporizers, dab pens and other cool counterculture tools. From hemp goods to herb grinders, travel pouches to butane torch lighters, we have the gear to make the perfect heady experience!
Bongs Online has helped bring the quality accessories to thousands of satisfied customers! We are available anywhere, 24 hours a day, with the best smoking gear available.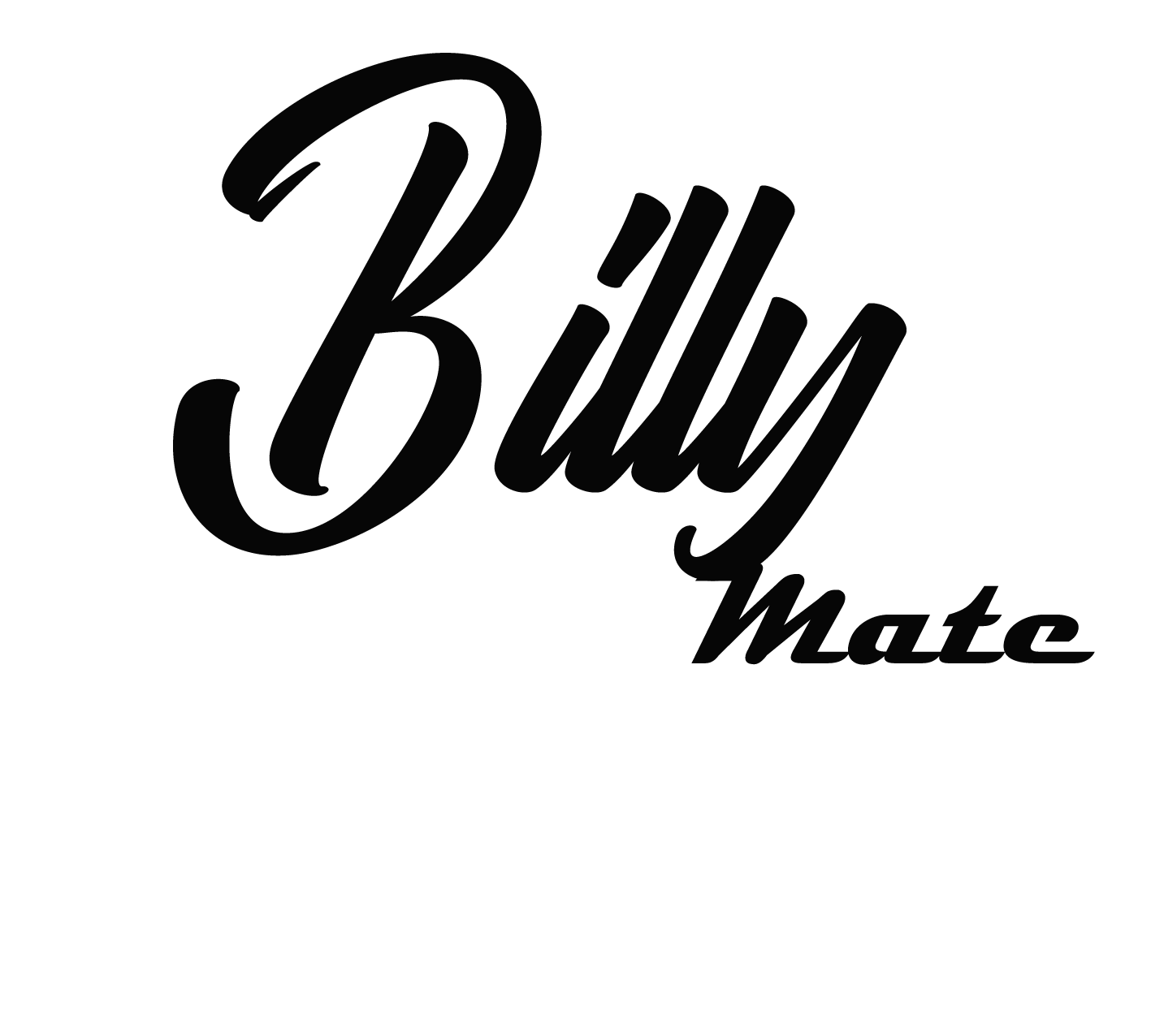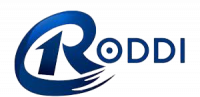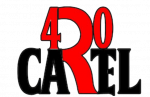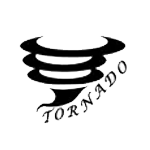 "A fantastic organisation! Great customer support from beginning to end of the process. The team are really informed and go the extra mile at every stage. I would recommend them unreservedly."
"Have sent several orders. You couldn't ask for better products or customer care. Every item I ever bought I was very pleased when it arrived, which by the way was very speedy. I have recommended bongsonline.com.au to family, for the quality of service and products offered."
" Excellent product and service. Something hard to find these days. You take pride in your company."
"Nice folks to deal with. All aspects of purchase were handled in most professional manner. Would shop with them again without reservation."